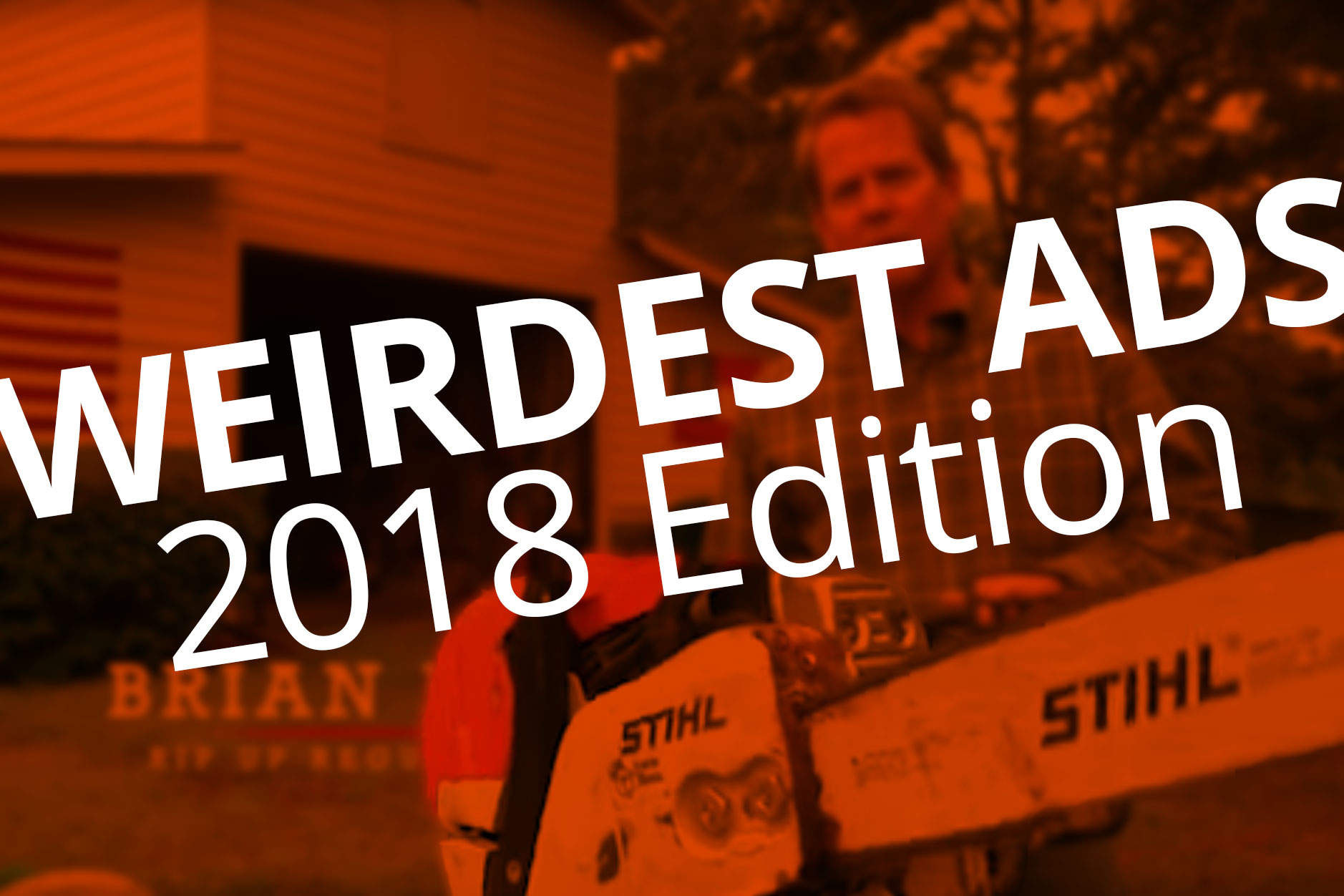 It's spooky season and for us that means it's as good a time as any to look back at the year's weirdest ads (so far). You know, the kind of ad that makes you think "What were they thinking?", "What the heck was that?", "Why??", and so on. Surprisingly, or not, most of our 2018 list features ads from different political campaigns across the country, ranging from ridiculous to borderline sad. Hope you enjoy:
1. Ikea's "Peeing on this ad may change your life" ad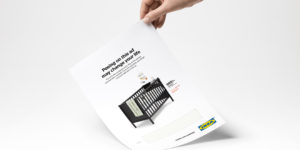 The ad clearly called for readers to pee on the piece of paper, and if it turned out you were pregnant, it would give you a discount on a crib.
Would you have done it?
AdWeek talked to the agency behind the ad to find out more about the process behind it and how it ties back to their brand and moto. Click here to read the full article.
2. Brian Kemp's video Ads
The Republican party's candidate for governor of the state of Georgia made use of different "everyday items" to create puns, alongside some poor visual effects, and the result is nothing short of bizarre.
Here's what Rolling Stone Magazine had to say about the ads, as well as the full list of them for you to watch.
3. Dan Helmer's video Ad
http://www.youtube.com/watch?v=CDfhFfKSohc
Running for congress in Virginia as part of the Democratic party, Dan Helmer created a musical a la "Top Gun" that you will not want to miss.
Business Insider called it cringe-worthy and went on to explain why the ad didn't seem to work for the candidate. You can read the full article here.
4. M&M's Super Bowl 2018 Commercial
http://www.youtube.com/watch?time_continue=28&v=qfZcxeqa1g4
Once the chocolate turned human, the creators of the ad clearly did not know what to do to keep the viewers interest. Oh well, at least we got a laugh out of it.
AdAge had a great view on the ad, talking about not only the technicalities of making the ad work, but also all the other efforts used by the company to keep momentum going. Read about it here.
5. Ron DeSanti's video Ad
The Republican gubernatorial candidate in Florida, gasp, builds a wall with his baby daughter in this "short but sweet" ad campaign. Need I say more?
Rolling Stone Magazine did a great job at analyzing the ad, bringing to light the fact that it was meant to be comical but ended up doing just the opposite. Click here to read their full analysis.