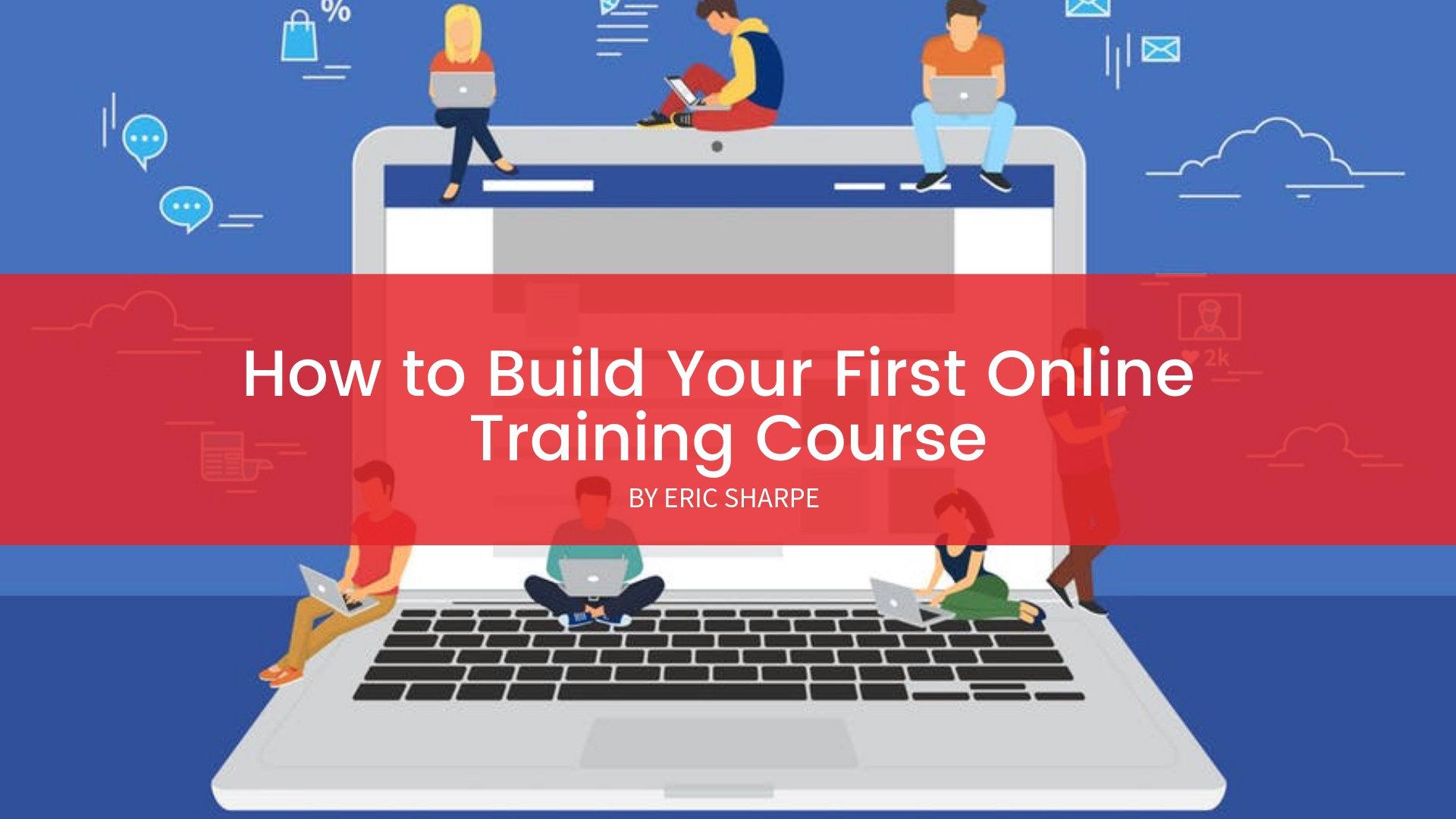 Easy Steps to Build Your First Online Training Course
Throughout the last years, online training courses have become extremely popular and part of our daily life. Now you can easily study and also create your own courses with the help of some digital tools. Although it is not as simple as A, B, C, with some effort, good advice, willpower, and a user-friendly platform, you will have all the ingredients for an appealing recipe.
In this article, discover 6 easy steps to build your first online training course!
Step 1: Define Your Project Clearly
To have a great project, you will require a great idea. Do you have any training project ideas? Take time to decide what kind of training course you actually want to start and then focus on that. With it in mind, it is essential to consider the knowledge and expertise you want to share.
According to your training project topics, it could be relevant to scope out the competition to help you stand out. Take time to confirm your idea and assess the level of interest and motivation you need to share it. Once you are prepared to go, it is time to move to the next step.
Step 2: Define Your Target Audience and Adapt Your Plans and Strategies
By finding your target audience, you have achieved an important and key step in creating your online training course. Without it, it would be impracticable to build up a training class that would target the correct people and bring them any additional value.
Again, this step is extremely significant, since you are going to be developing your training objectives, structure, and plans around it. When it comes to the online training course, you should adapt to your market to entirely reach it, and not the other way around.
Step 3: Define Your Training Objectives and Structure
Primarily, you have to define a common purpose, in other words, the big picture. After that, you will need to define a number of specific and small objectives, directly linked to the knowledge and skills your future students will get when following your training courses. Your objectives should forever be precise, clear and simple. Depending on the level of your course content, you will be able to divide it into sections, subdivided into units and into lessons.
Make sure your objectives and structure are entirely in line with one another. By doing so, you are making certain that you follow and reach your course objectives.
Step 4: Define the Titles and Descriptions of Your Training Courses
To grab the attention of the participant, make use of an attractive title that speaks itself and does not need any details. For your training course description, make use of the language that is fitted for your target audience, while properly explaining the content of your training course. Students should rapidly understand the topics and content of your training course.
To do this, make use of some formatting tools to help you layout courses, objectives, and descriptions.
Step 5: Summaries Are Your Greatest Bet
At the end of every section, always provide a summary and highlight the important points they should keep in mind. You can make use of bullet points or pictures that summarize the main parts of the content. You need to always be crystal clear. This will assist your students to memorize the information you have provided.
Step 6: Exams and Graded Activities
In each online course, it is essential to describe a method and frequency of assessment. Although it is not the most admired step, it is still significant. It lets students see how well they are doing and if they understand the information.
As a teacher or lecturer, you will also take advantage of this step as it will provide you the essential clues to see what part of the course is understood and what is not. That way, you will be able to alter the content of your course accordingly.
These steps will serve as a framework to go from zero to the launch of an online training course. Obviously, you may decide to perform them in a different order. But, it is recommended that you do not skip any of these as each of them will build upon the next and accrue towards ultimately generating better results.